A fantastic stay
for you.
We are an happy family that has been working here for generations. We take care of every detail to give you the best holiday possible.
Learn More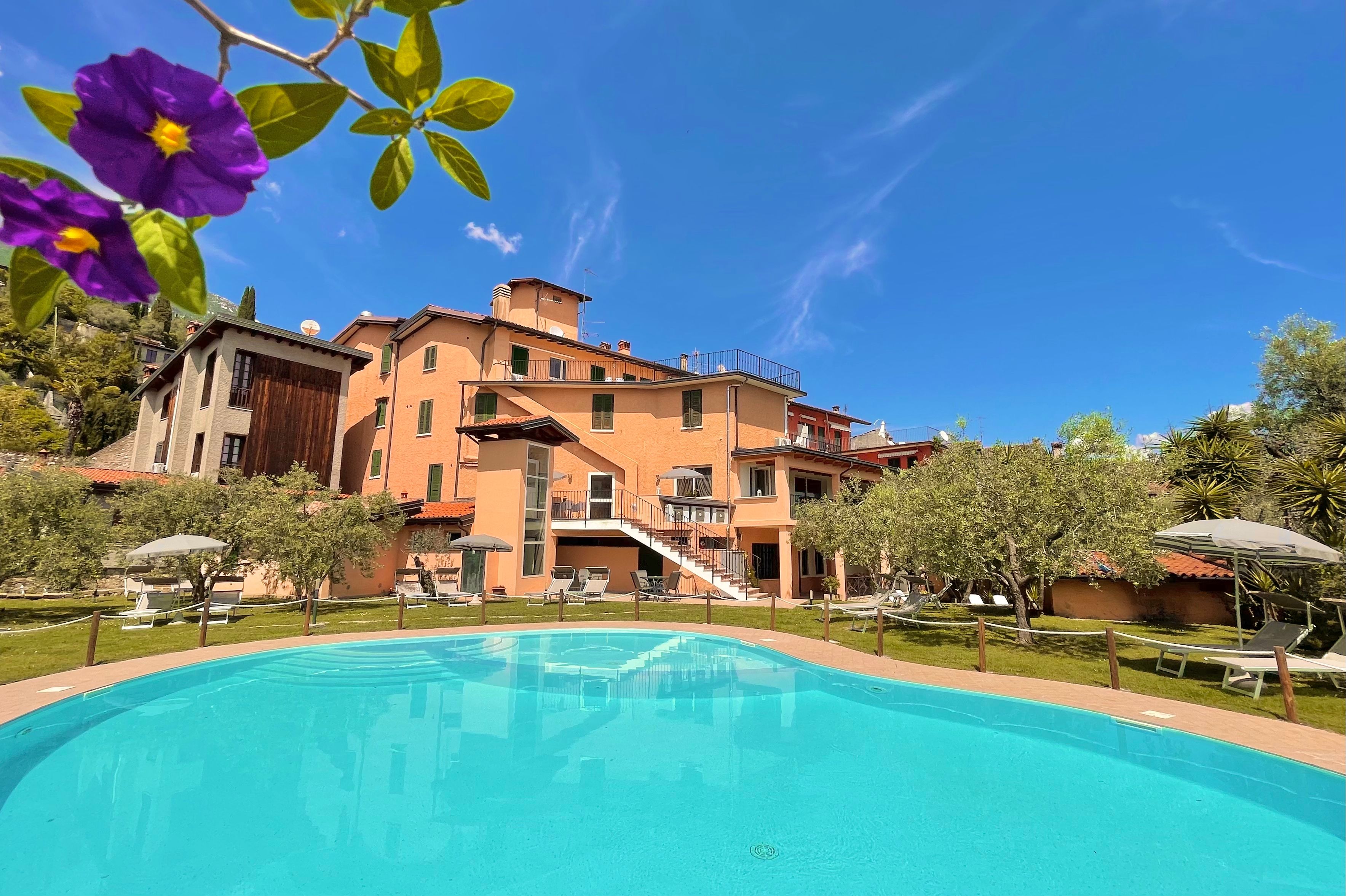 Rooms & Views
The Hotel Vittoria is located in the heart of Maderno village. Our facility is comfortable and quiet: it is situated in a residential area surrounded by olive trees, it disposes of large and bright spaces in a warm and welcoming atmosphere.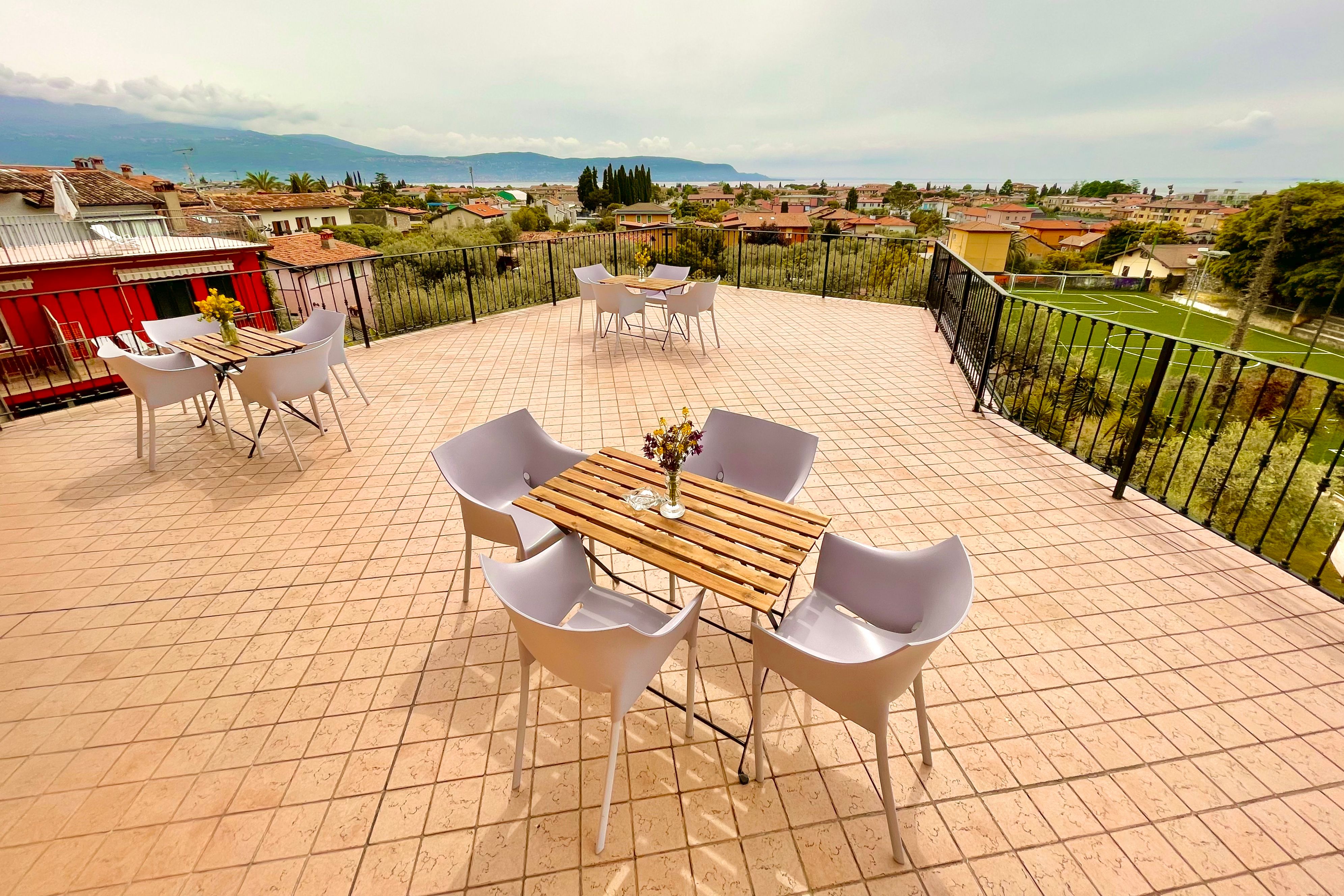 lake view
From 90 € per day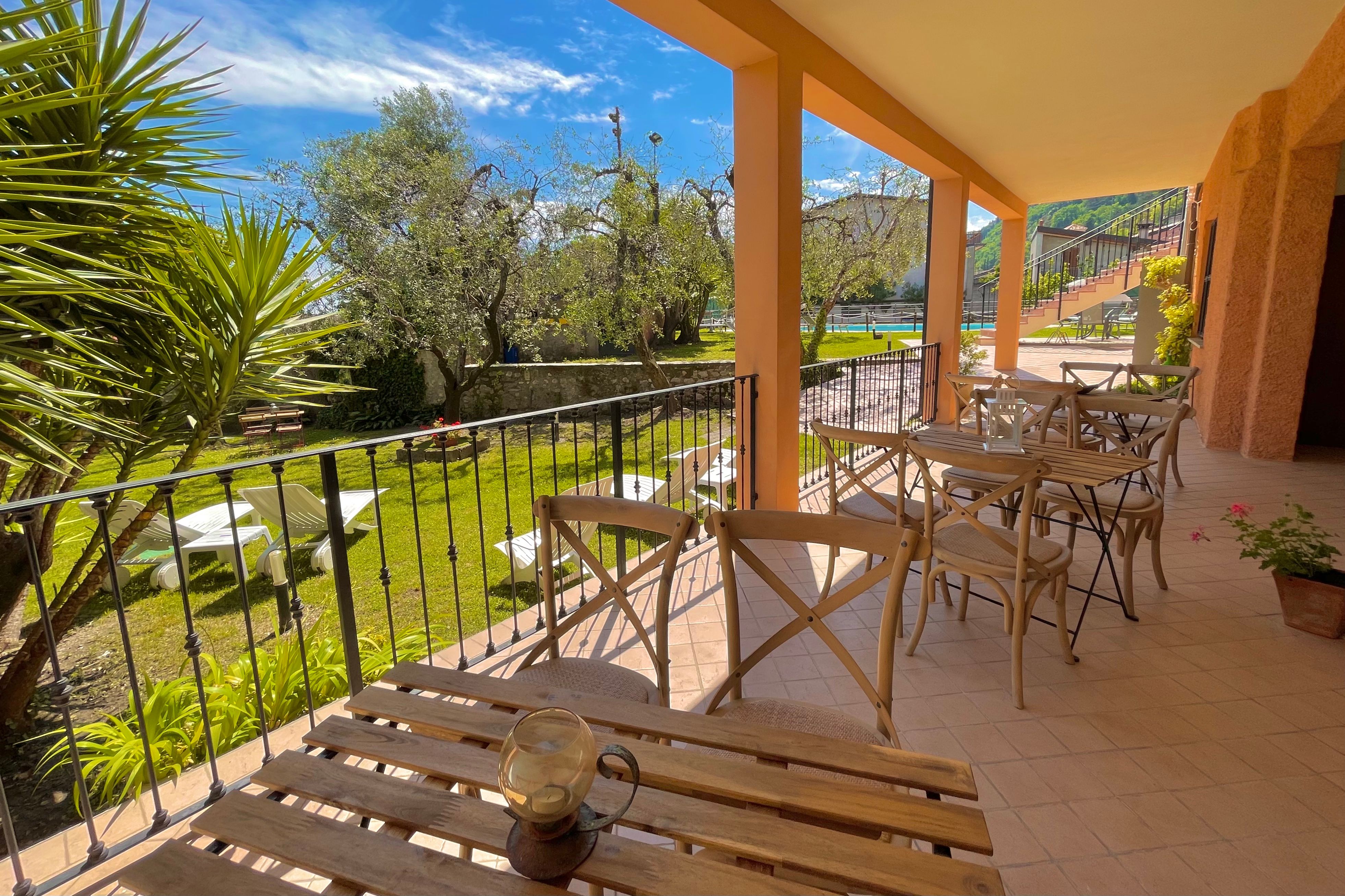 garden view
From 85 € per day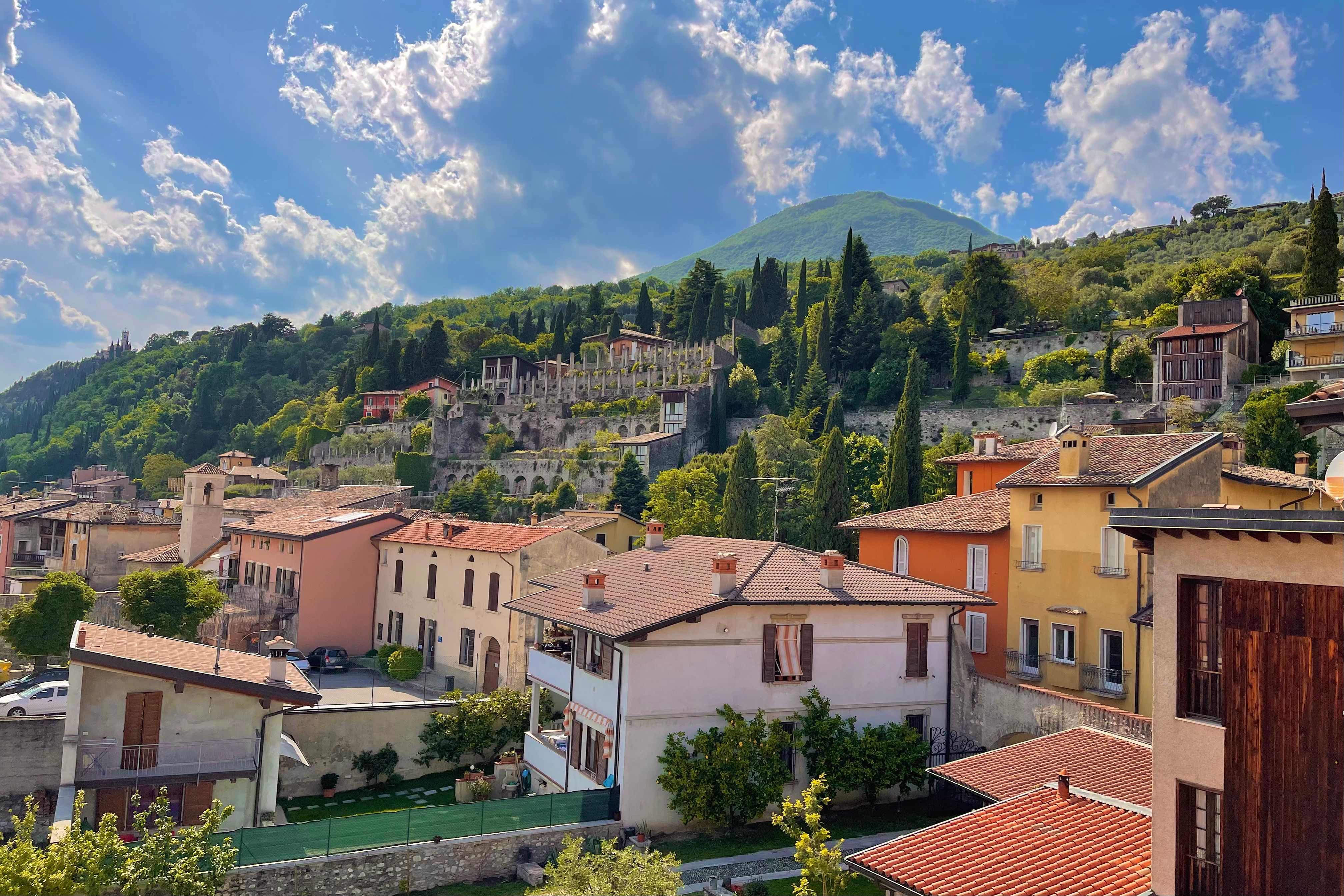 mountain view
From 85 € per day
Activities
There are a lot of activities you can do. Toscolano Maderno is full of attractions, with plenty of routes for incredible walking, cycling and climbing. The magnificent beach is also 10 minutes away by walk.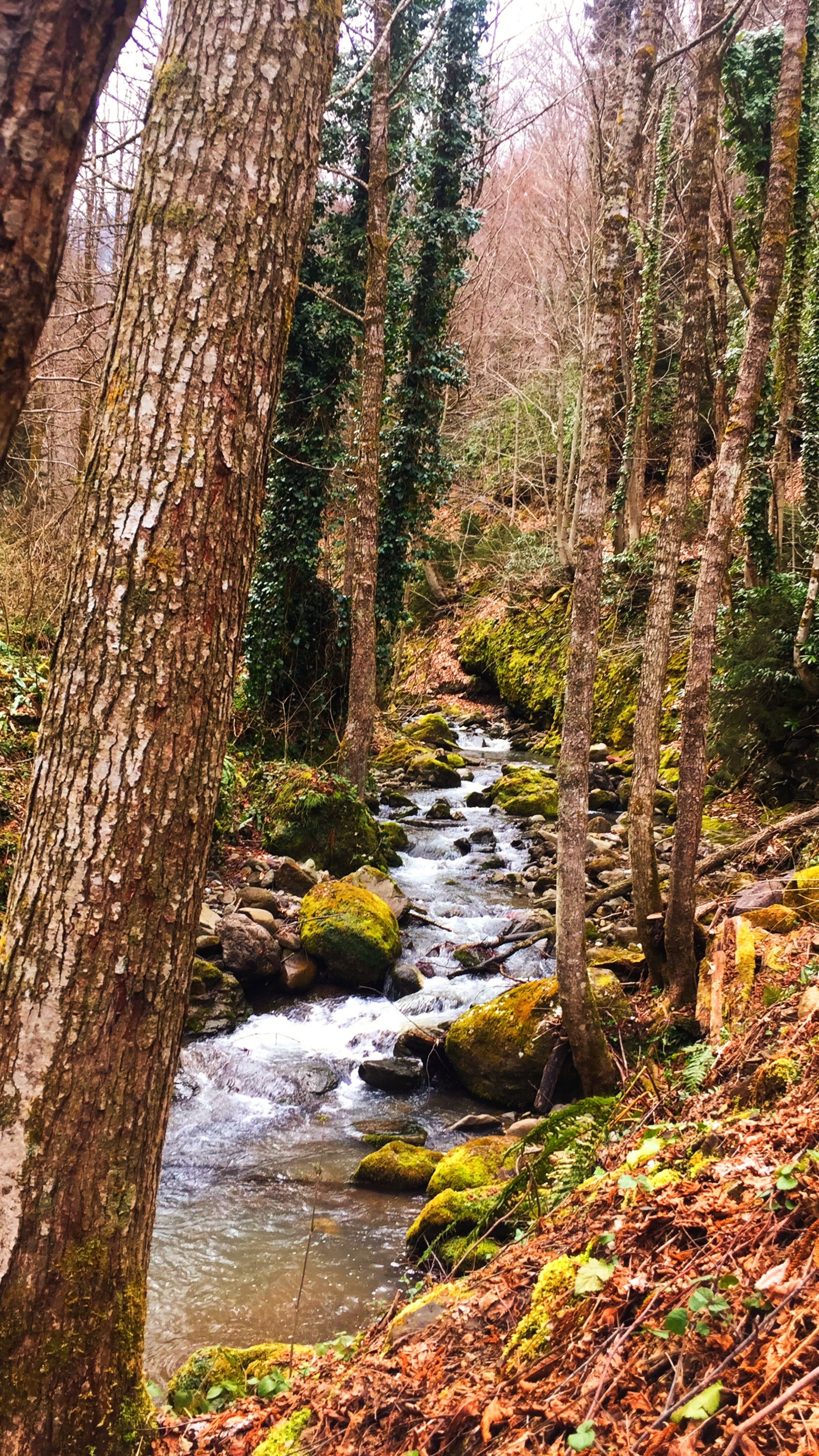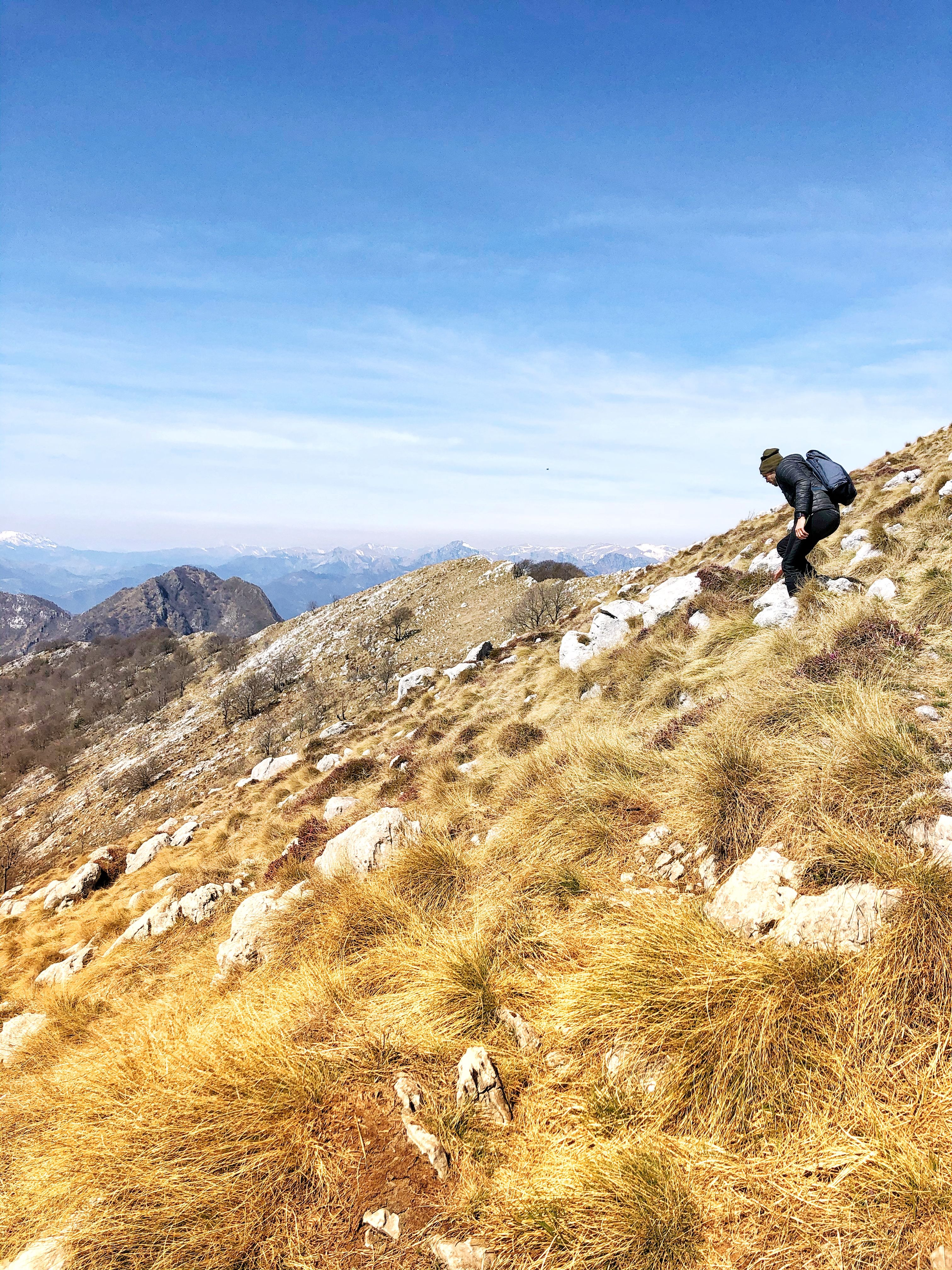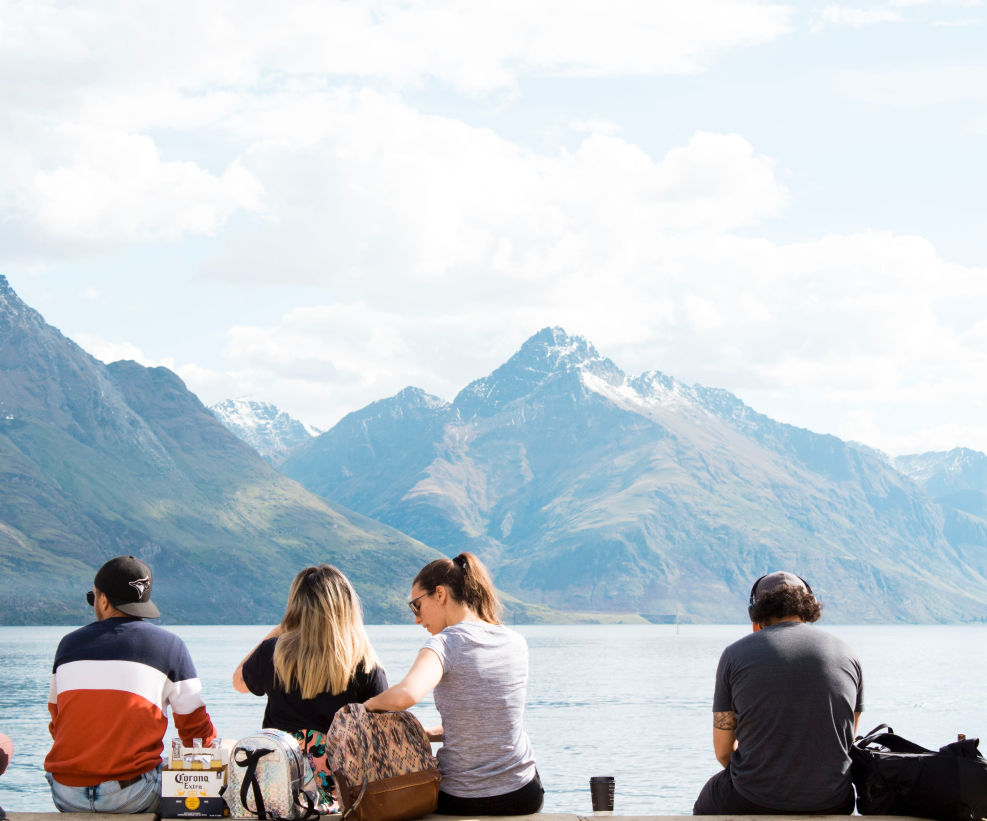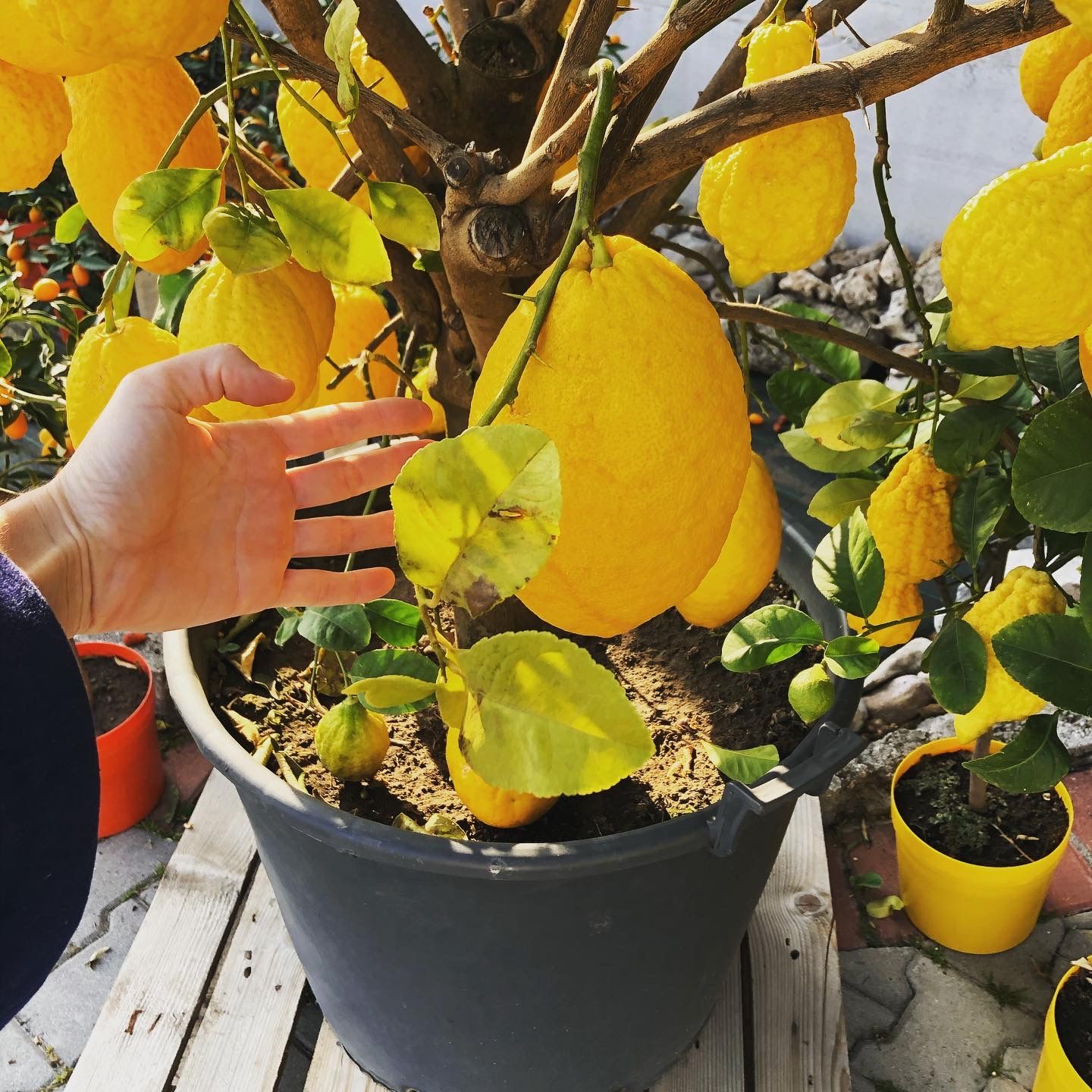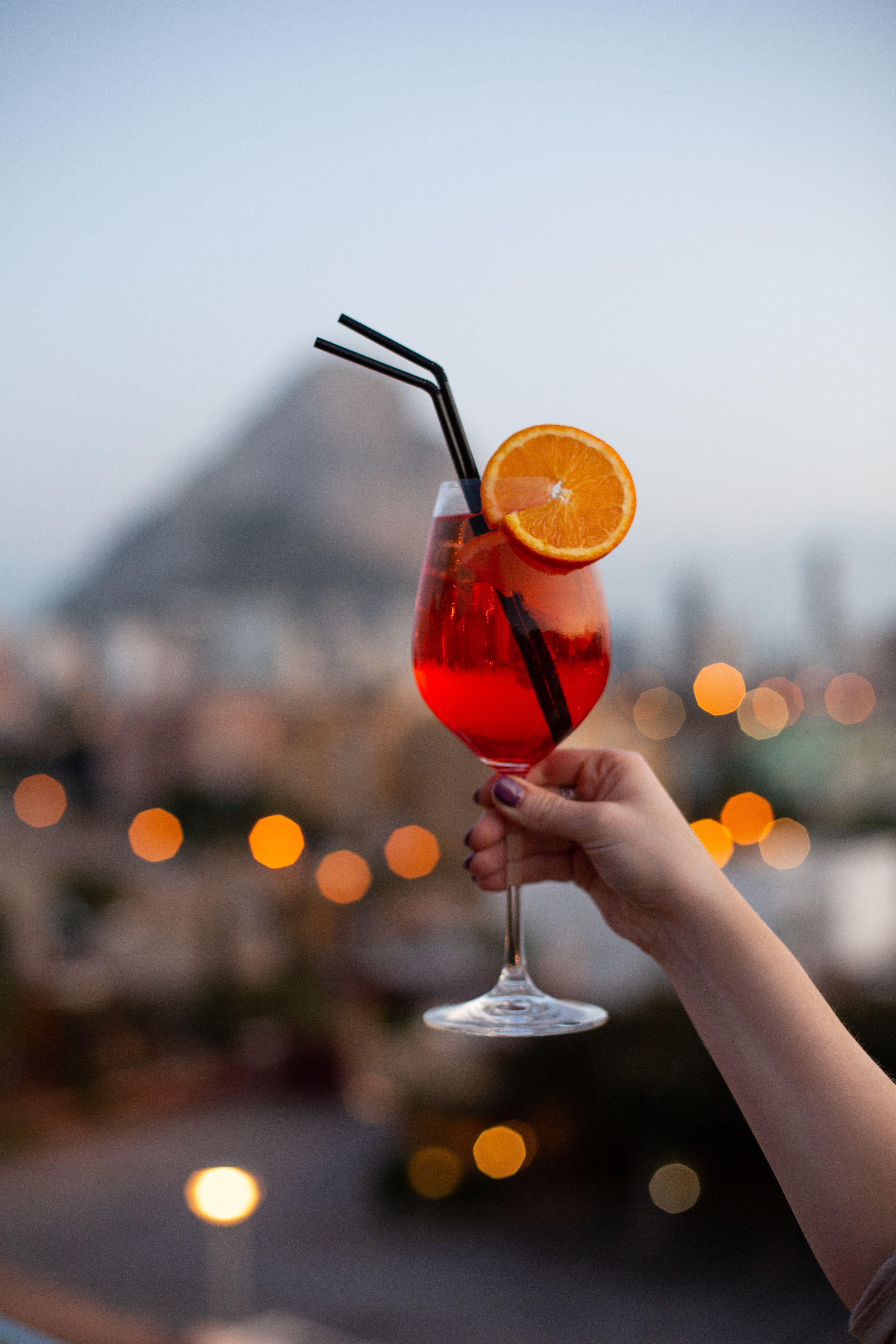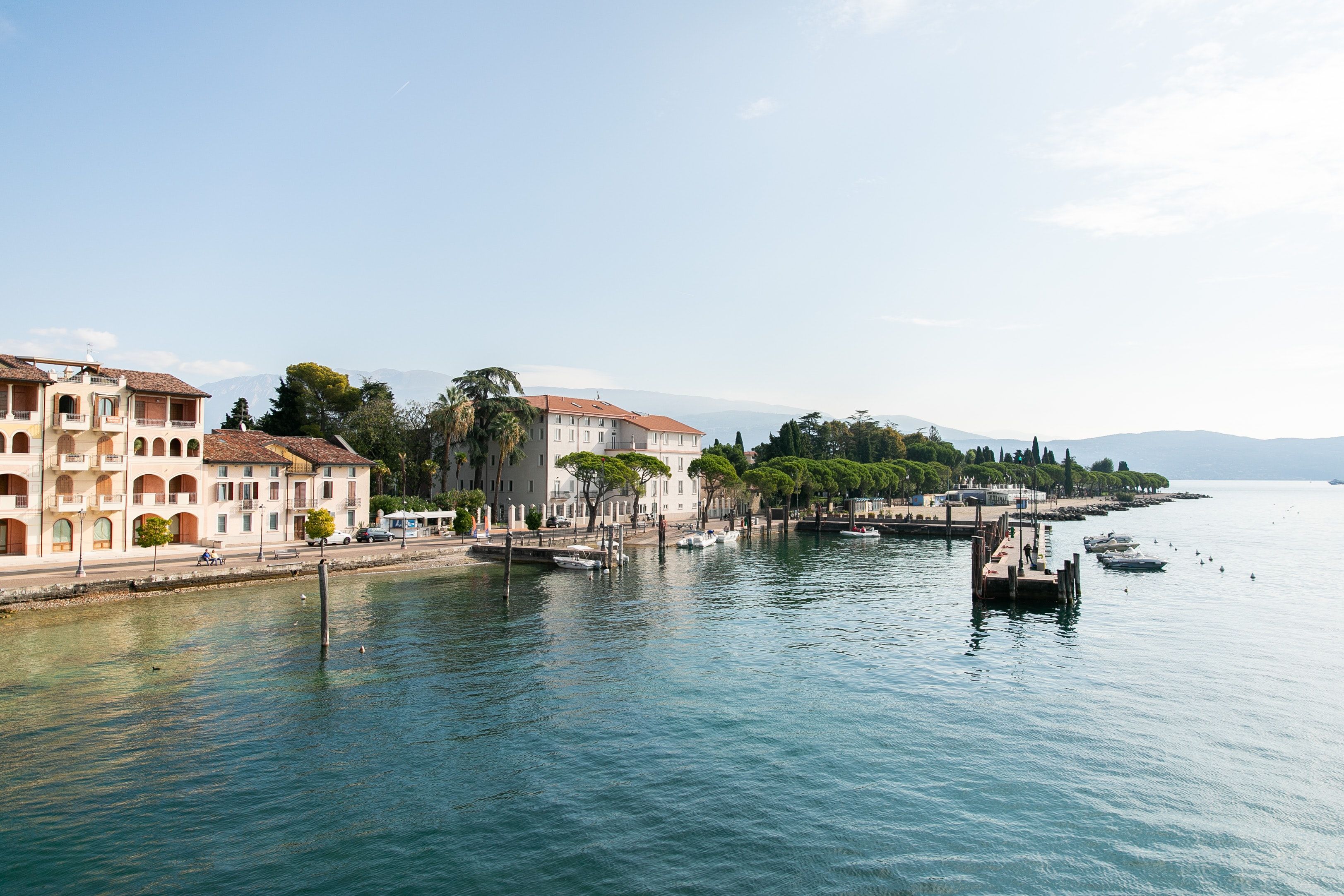 Contact Us
Get it in touch. Clear any doubts.